Visit us at the Arabian Travel Market 2016

Hi,
We are happy to inform you that TTS will be present at the Arabian Travel Market in Dubai, UAE, from April 25 to 28, where we'll be sharing our stand with Travelport and eNett International.
The Arabian Travel Market is the leading global event for the Middle East inbound and outbound travel industry, bringing together global travel professionals to showcase their products, network and secure new deals.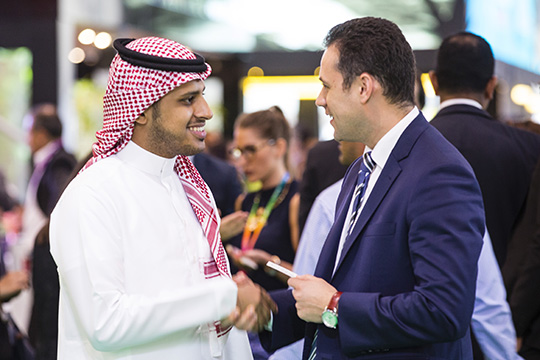 We would like to invite you to visit us at the TT1520 stand or if you prefer send us an email to sales@tts.com to schedule a meeting. Come and find out the latest news and updates about TTS' products, and get to know the solutions that will improve your business and your life while providing a great service to your customers.